Caricature by Leah Felicity Budin.
 
Sky-Pony. Photo: Jennifer Walkowiak.
Lost Generation, streaming series with original songs by Duncan Sheik.
Whisper House, London production 2017.
The Wildness. Photo: Ben Arons.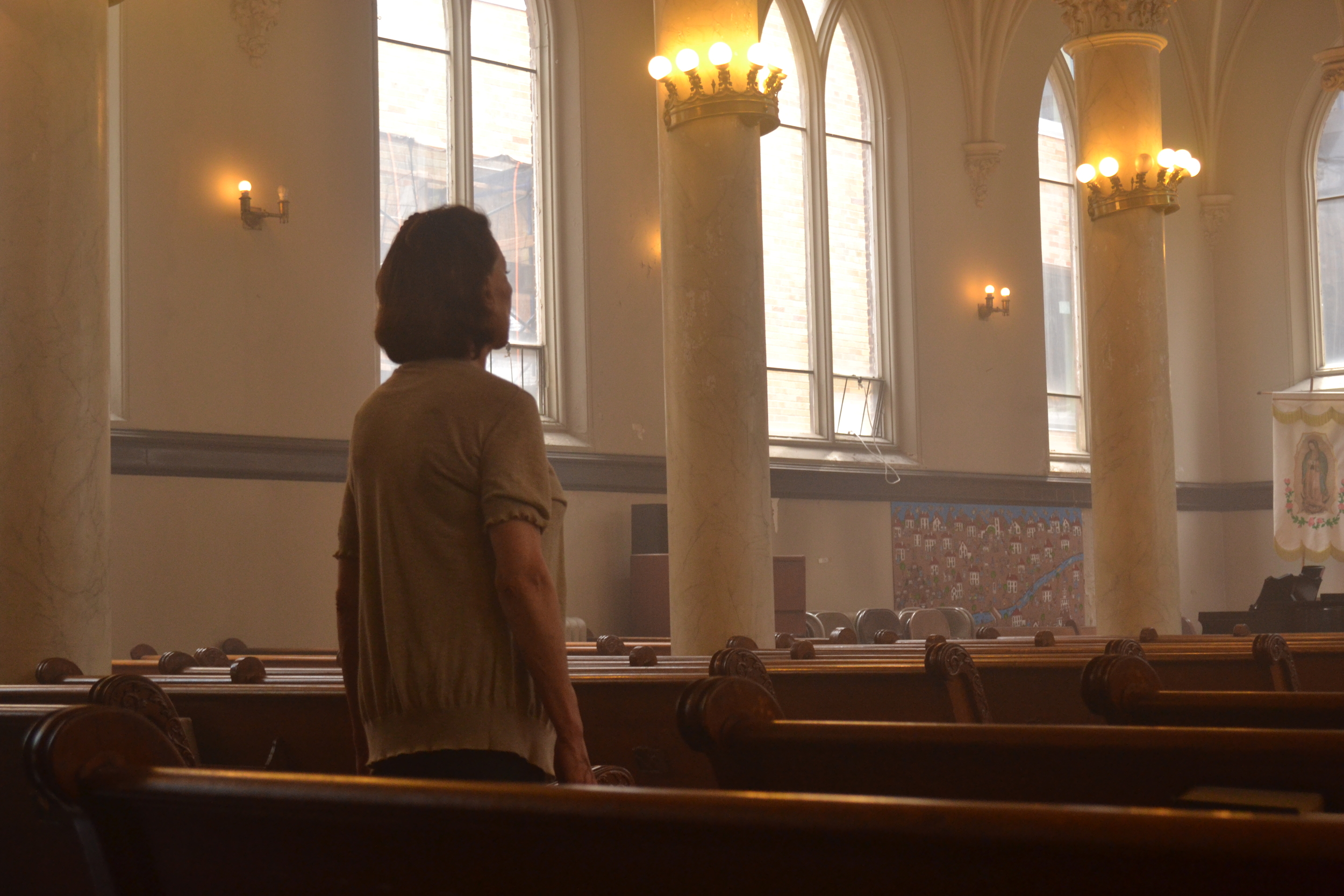 Saint Janet, starring Kelly Bishop.
Armless, starring Janel Moloney and Daniel London. Photo: Sarah Sloboda.
The Fabulous Entourage. New Yorker caricature by Mu Pan.
A Very Merry Unauthorized Children's Scientology Pageant
The Turbulence Problem, experiential event for agency 72andSunny.
Gorilla Man, starring Matt Walton. Photo: Dona Ann McAdams.
Noir in workshop. Pictured: Adrienne Warren, Kevin Mambo, Lilli Cooper. Photo: Ric Kallaher.
Hostage Song, publicity image.
The Fabulous Entourage at the Whitney Biennial. Photo: Amani Willett.